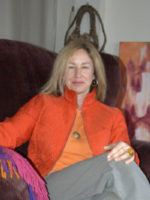 Description
I specialize in depression/anxiety/ADHD/loss/relationship issues.
Address
310 King St E, unit 301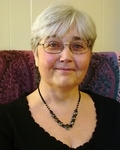 Description
I have extensive experience working with sexual abuse survivors, all forms of abuse, dissociation, anxiety, depression and PTSD.  I started working in the field in 1987 and have been in private practice since 2002.  I have worked with children and adults with ADD and ADHD for many years and have recently worked with a number of adults with Asperger's.
Address
39 Murrayhill Court, Kitchener