The Turret, Laurier Campus
The Engineering Society holds a Semi Formal dance every term that usually features a fun theme, food, DJ, photo-booth and the chance to take photos with the Tool! Come out and take the opportunity to relax with your friends and classmates in this dressed up night of fun!
The Semi Formal dance for the Spring 2019 term will be held in May! Tickets will be on sale in the Engineering Society Office (CPH 1327) starting early May. They are also available online here below!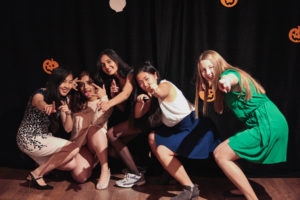 If you need any more info, see the event page here: