The Engineering Society offers a student deals program which provides members of the Society discounts and specials at several local businesses! In order to be eligible to receive these discounts bring your WatCard to the Engineering Society Office in CPH 1327 to get a special sticker. You can then present your WatCard at the locations below to receive these deals!
Please note: if you refund your Engineering Society fees, your sticker will be removed and you will be ineligible to receive discounts.
Note: Deal eligibility may vary during the Winter term. Please contact vpfinance.b@engsoc.uwaterloo.ca for more information.
182 Weber Street West (Behind Speedy Autoglass), Waterloo ON
Half Price Pool, Mondays and Tuesdays
330-2 The Boardwalk, Waterloo, ON N2J 3Z4
15% off all food and drink, valid at both KW locations!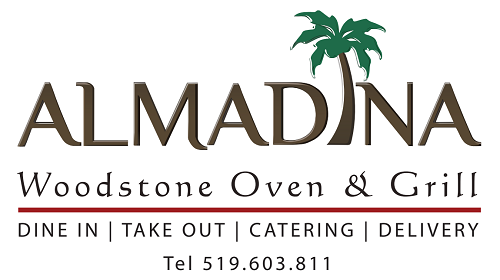 170 University Avenue West, Waterloo ON
10% of all food items!
*Offer not valid with any other discounts
158 University Avenue West, Waterloo ON
Double Stamps (not applicable with other discounts and promotions)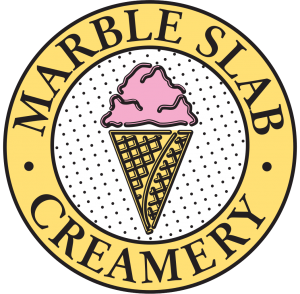 Baba Chicken Grill
160 University Avenue West, Waterloo ON
5% off food when paying by cash